Quality Family Entertainment

Strider Subaru has been providing premium service to the Silk Hope, Siler City, and Greensboro, NC area for over 25 years, but did you know we also provide quality entertainment for the whole family? Join us at our conveniently located dealership in Asheboro, NC every 4th Friday of April, May, June, and September for a night of fun with Strider's Cruise-In Event. Community members from all over bring in their restored classic cars to display for the night. We will have live entertainment from a local band performing music from genres such as bluegrass, rock, and beach.

Strider Subaru Cares About the Community

We will have the grill fired up to sell hot dogs as well as chips and drinks. Strider Subaru believes in giving back to the community that has supported us for so many years, so all proceeds from food and drink sales will go directly to various charities in the community such as Relay for Life and the Community Outreach Center. So come on down every 4th Friday night in April, May, June, and September let Strider Subaru show our appreciation to each and every one of you for supporting us for over 25 years.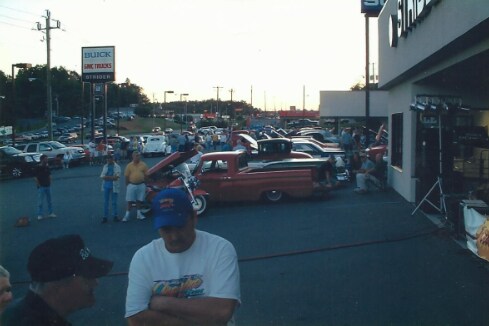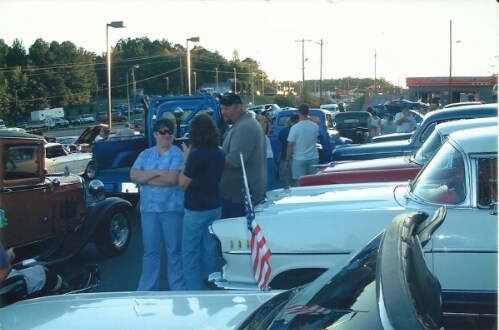 Directions
Get Directions